To use an aerial work platform, you first need to be aware of the impact such a lifting machine can have on your daily life. Your working comfort, your safety, your skills as an operator – nothing should be left to chance. That's why this advice contains all the information you need to know about aerial work platforms. You'll find advice on how to choose them, how to tell the difference between the different types of aerial work platforms, what financial assistance is available to help you purchase such machines, and tips on how to use them safely on a daily basis.
Working at height is not without risk. Here's our advice on how to work safely.
Repetitive movements can lead to musculoskeletal disorders. Here's our advice on how to avoid them.
Find out how to reduce your expenditure without reducing the number of machines you need.
Are you sure you're qualified enough to handle a cherry picker on a daily basis?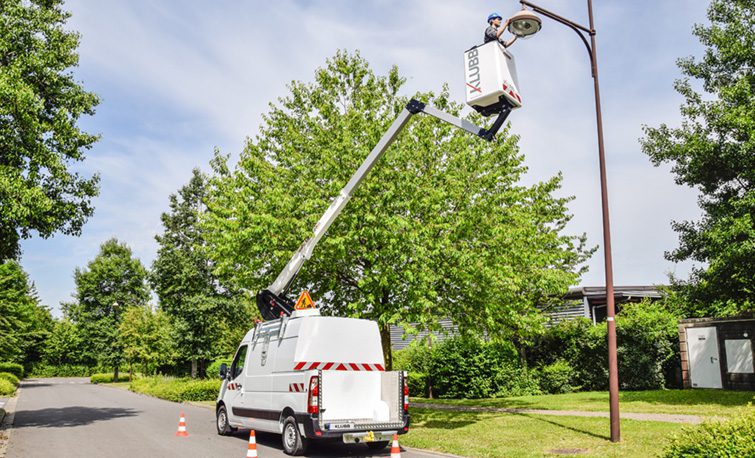 Find out how an aerial work platform can meet your day-to-day business needs.
Expand your technical knowledge of aerial work platforms to help you make the right choice.